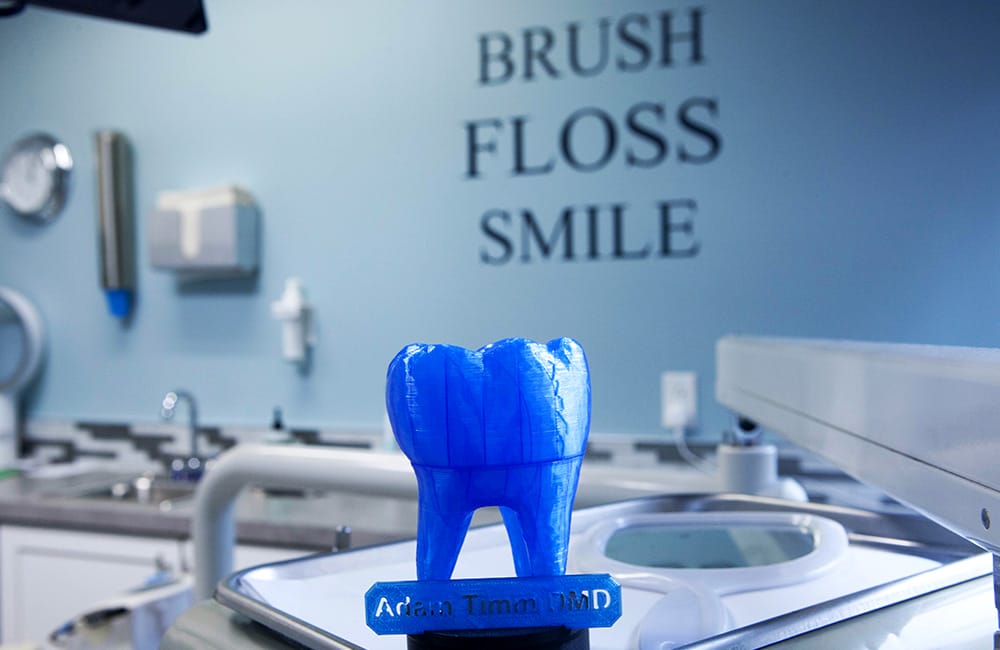 We deliver the finest care for our patients.
We are committed to providing quality and affordable dental health care. You have multiple options for payment available. For your convenience we accept cash, check, money orders, major insurance, Visa, Mastercard and Discover. We provide a secure HIPAA-compliant online payment portal for your convenience.
For larger treatment plans we are pleased to offer CareCredit with low or no interest payment options. Please click on the logo for more information. We will work with you to fit quality care into your budget by financial arrangements or by staging treatment over time. Like most things do not be afraid to communicate your situation.
Payment is required at the time services are performed. Other financial arrangements are available when extensive dental care is necessary, or when the dentistry performed exceeds your budget or insurance benefits. We will be sensitive to your financial circumstances within the framework of sound business practices.
If you have questions regarding your account, please contact us at (314) 970-4591. Many times, a simple telephone call will clear any misunderstandings.
Our office is committed to helping you maximize your insurance benefits.
If you have dental insurance, please provide us with verification prior to any treatment being rendered. Once we have verified your coverage we can inform you of your co-payment for each appointment.
Please understand that dental insurance is a benefit and that you are ultimately responsible for all charges. In addition, if you have had a change in your insurance coverage, it is your responsibility to inform the front desk staff of these changes so that our records may be updated.
Because insurance policies vary, we can only estimate your coverage in good faith but cannot guarantee coverage due to the complexities of insurance contracts. Your estimated patient portion (co-payment) must be paid at the time of treatment. As a service to our patients, we will bill insurance companies for treatment.
At all times, you can be confident that we will always provide you with our best services without regard to the limitations imposed by your insurance coverage. To do otherwise would violate our contract with you.
If you have any questions, our front office staff will be glad to assist you.